Private Lands Restoration to Benefit Private and Public Lands
January 31, 2023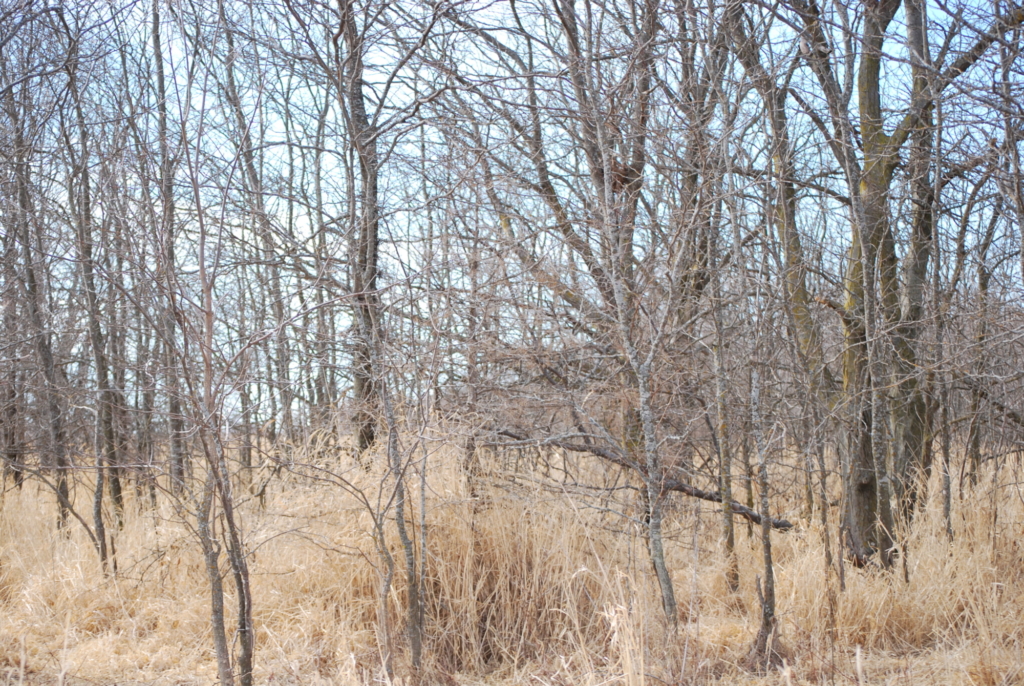 In late 2021, Lyle Alberts of EZ Acres LLC contacted the Rainwater Basin Joint Venture (RWBJV) because he was interested in having some tree removal completed on his Clay County property.  Upon reviewing historical aerial photos, reviewing soil surveys, and visiting the site, it was clear that this could be an opportunity for so much more to enhance this wetland site in addition to removing trees.  This site was also of special interest because it is directly adjacent to the 1,345-ac public lands wetland complex consisting of Verona Ducks Unlimited (DU) Revolving Property and Verona Waterfowl Production Area (WPA).  The entire wetland basin hydrology would benefit from enhancements to Lyle's site.
In addition to a dense stand of trees, the site also contained 3 man-made pits/ponds and a thick infestation of reed canary grass.  Lyle agreed to work with partners on a full wetland restoration of the site.  In the winter of 2021/2022, extensive tree removal was completed on the EZ Acres property while National Resource Conservation Service (NRCS) engineers worked with Nebraska Game and Parks (NGPC) biologists, United States Fish and Wildlife Service (USFWS) biologists, DU biologists, and RWBJV biologists to finalize the restoration design.  Each of these partners also committed to contributing funding for this project.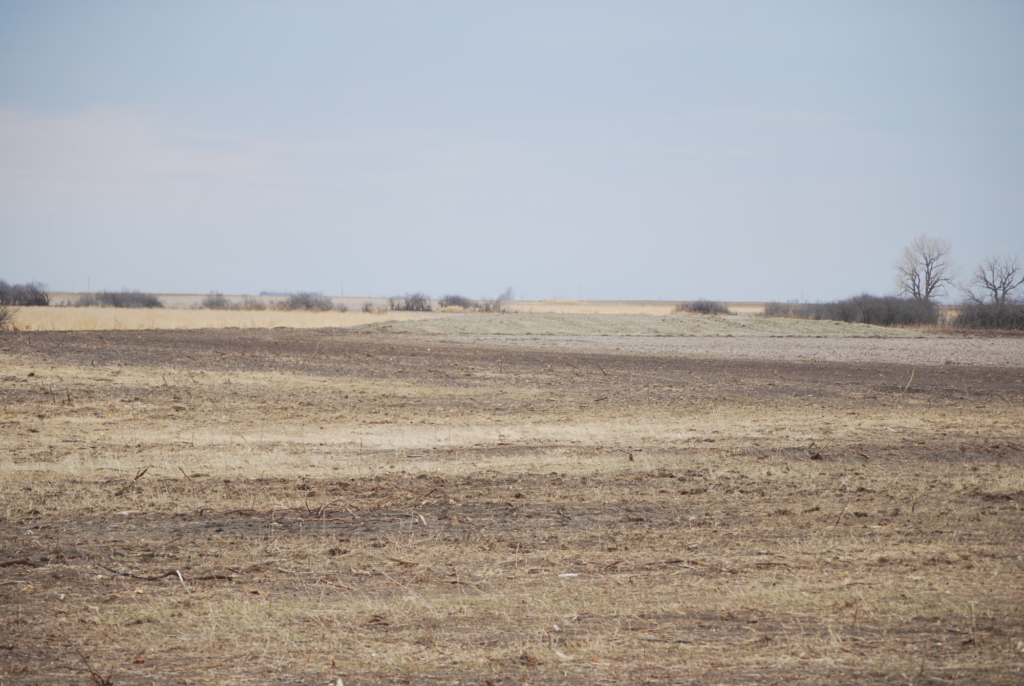 A contractor was selected in Spring 2022 and dirt work was completed by the end of June.  With the site restored, it was now important to develop a plan for enhancing the wetland, primarily reducing the reed canary grass on the site.  It was agreed that herbicide treatment and grazing would be beneficial.  Lyle worked with partners to determine a boundary for a fence and agreed to take responsibility for 15% of the costs to install grazing infrastructure.  In the fall of 2022, a permanent, wildlife-friendly perimeter fence was installed, in addition to drilling a solar livestock watering well in the upland portion of the property.  The extensive reed canary grass was treated with aquatic glyphosate in October 2022.  This treatment will be repeated in October 2023 as recommended by the Best Management Practices for Rainwater Basin Wetlands handbook.  And finally, plans are in place to re-seed the upland soils disturbed by the tree removal/dirt work in Spring 2023.
Lyle was exceptional to work with as he was always willing to have timely discussions with the rest of the ownership to make property management decisions.  And now this site will provide wetland habitat for migrating spring waterfowl in addition to draining properly into the adjacent public lands.  Verona WPA and Verona DU Revolving Property will also have enhanced wetland habitat for migrating waterfowl, as well as the potential for increased waterfowl hunting opportunities in the fall.