Teal View Wetland Education Area
April 6, 2022
Teal View Wetland Education Area invites visitors to explore a disappearing ecosystem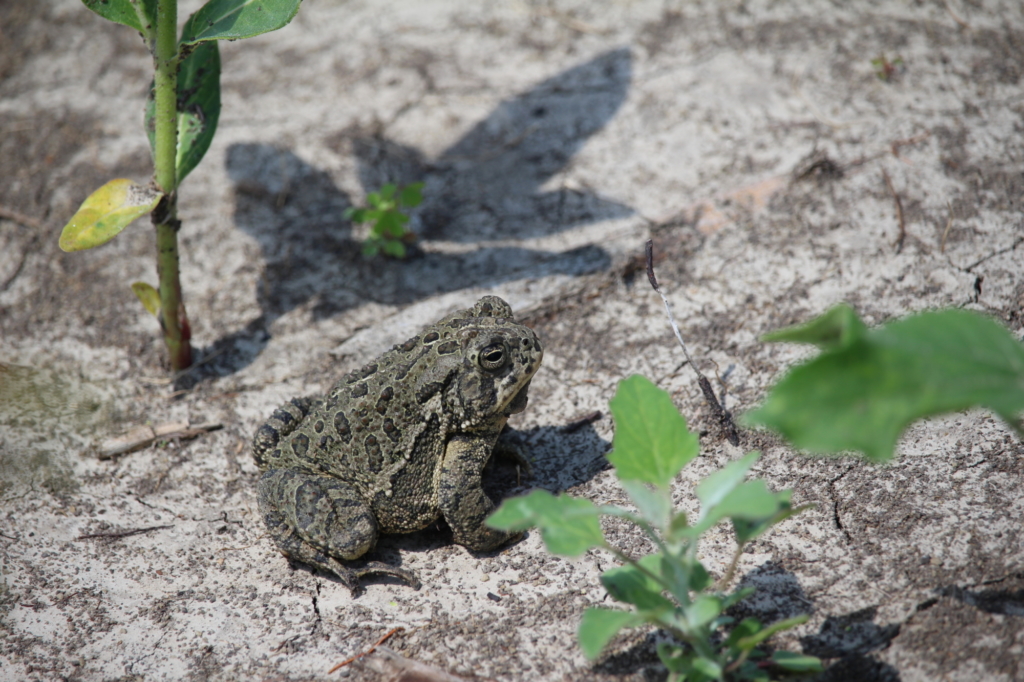 Just a few miles north of the tiny town of Hampton, Nebraska, you'll find the region's newest public access wetland, Teal View Wetland Education Area. The 39-acre tract of farmland was restored to its natural state of wetland in 2020-2021 by Ducks Unlimited with help from NRCS, Nebraska Environmental Trust, and Rainwater Basin Joint Venture. The property was then given to the Upper Big Blue Natural Resources District to manage through a conservation easement in 2021.
This restored playa wetland is part of the larger Rainwater Basin complex, which are characterized by clay-bottomed depressions that catch and hold rain and runoff water. Once an abundant feature of the Nebraska landscape, playa wetlands are now endangered as many have been drained and cultivated as cropland.
The public will have access to this dynamic and biodiverse ecosystem for education and recreation purposes. When it is more established, Teal View will be a good spot for hunting in fall and early winter. In the spring it will be a stopping point for thousands of ducks and geese. "Our objective in this area is migration habitat so that we can send healthy ducks north," said Tim Horst, Ducks Unlimited land manager for Nebraska and Kansas. "This area is the last stop-over before they get to the breeding grounds. The birds that reach the breeding grounds first and in the best condition are also most successful at completing the nest and rearing a brood." In that way, the habitat availability in Nebraska is essential to maintaining a robust population of many species of waterfowl, as well as shorebirds and waterbirds including cranes, herons, and pelicans.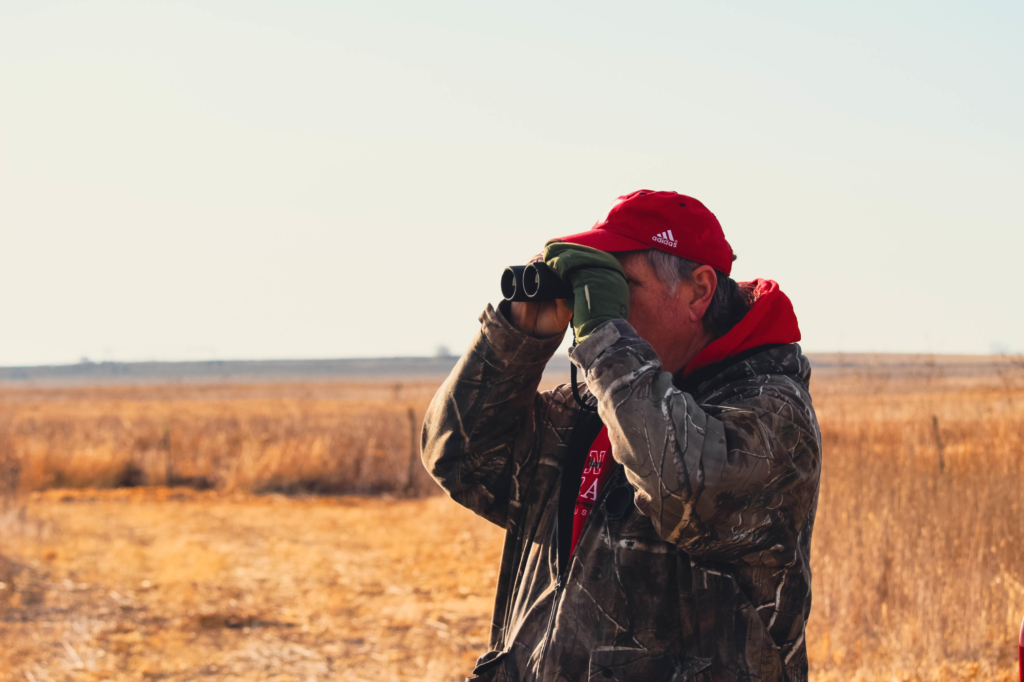 Most of the ducks that visit Teal View each spring will only be in Nebraska for an average of seven days before continuing their journey north. While short, it is a valuable time as the birds will put on an additional 10 to 15 percent of their body weight as lipid reserves that will be used to complete migration and initiate nesting.  "Without quality habitat in Nebraska, they won't have as much reproductive success in breeding grounds to the north," said Horst, including in the Dakotas, Montana, Alaska, and Canada, as well as the sandhills of Nebraska.
To restore Teal View, Ducks Unlimited removed sediment, filled a reuse pit that was draining the property, removed trees, and planted grasses. The Rainwater Basin Joint Venture then installed fencing and a livestock well to maximize cattle grazing opportunities in the future. Moving forward, the NRD and Rainwater Basin Joint Venture will work together to make sure the wetland is properly maintained and providing the best habitat for migratory birds. The Upper Big Blue NRD also works with the Rainwater Joint Venture to provide equipment to district cattle producers to make wetlands more accessible for grazing.
"We are happy to partner with these other conservation-focused agencies to provide this new public access wetland," said David Eigenberg, general manager of the Upper Big Blue NRD. "We hope this will be a great place for people to learn and enjoy nature, as well as a place for wildlife to thrive."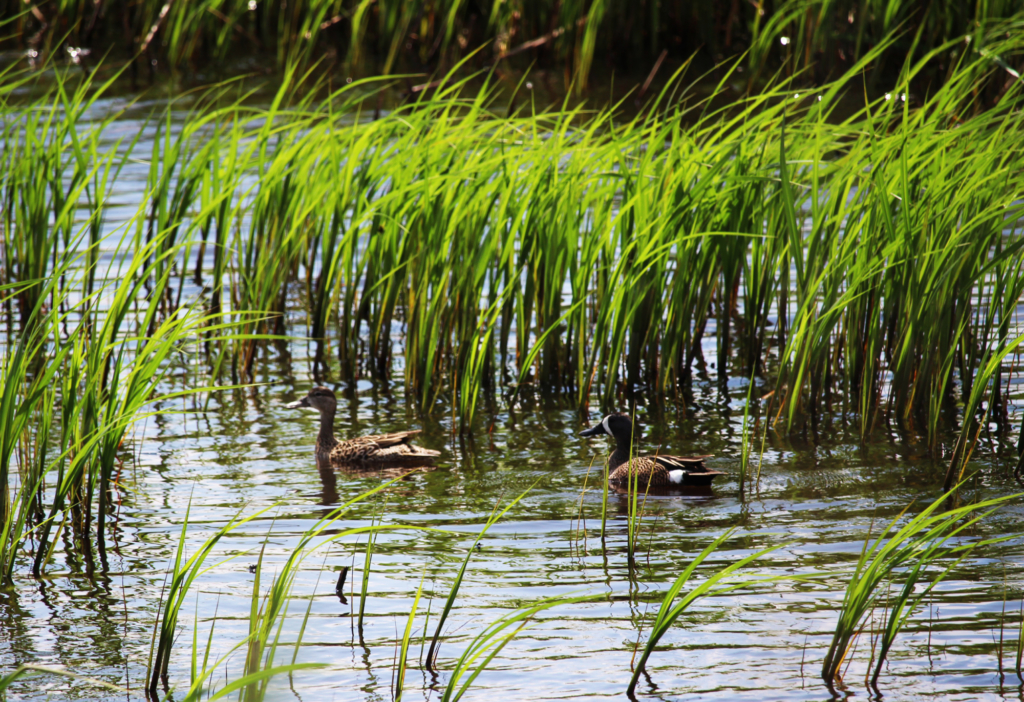 The NRD plans to host occasional bird watching events and other nature activities on the property in the future. In addition to migratory waterfowl, many other species of birds as well as mammals, reptiles, amphibians, insects, and plants make use of the restored wetland property.
To learn more about Teal View and the NRD's other public recreation areas, visit www.upperbigblue.org/recreation.