Voices of the 2019 RWBJV Informational Seminar
May 23, 2019
The 2019 RWBJV Informational Seminar was the 24th in a long line of useful and enjoyable seminars. The Seminar, with its plenary, tracked presentations, awards, exhibitors and networking opportunities had something for everyone. In this post, you will hear about its appeal from a landowner, an exhibitor, a graduate student, a presenter, an RWBJV partner, and a farm broadcaster.
We start, however, with a voice (and observant eye) that's been around since the early days.
---
Michael Forsberg
Wildlife photographer and lifelong conservationist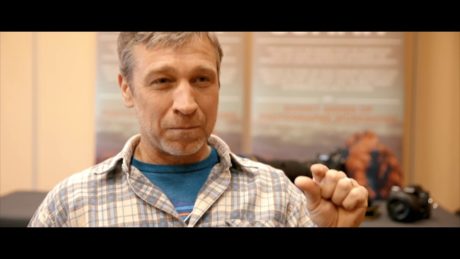 ---
Dale Seidel
Rancher/Farmer/Construction Worker
Landowner Dale Seidel was winner of the 2019 Landowner Stewardship Award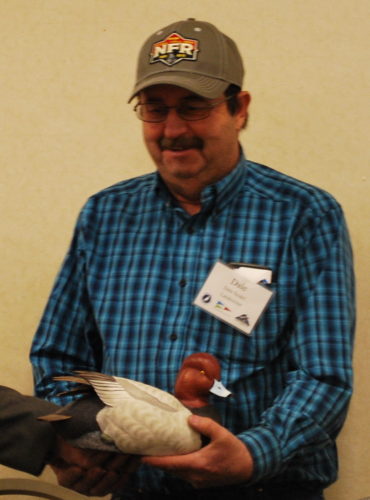 ---
Mary Schroer
Nebraska Department of Transportation
Mary Schroer has attended many Informational Seminars for the chance to exhibit and inform willing landowners of the opportunity to sell wetlands to the Nebraska Department of Transportation for mitigation purposes.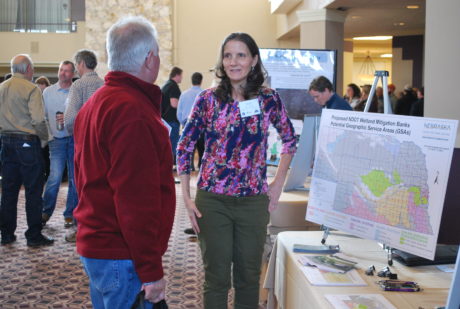 ---
Dillon Fogarty
PhD Candidate, University of Nebraska – Lincoln
Dillon Fogarty is a PhD candidate at the University of Nebraska – Lincoln. He was appreciative of the chance to present his work in front of an interested and congenial crowd.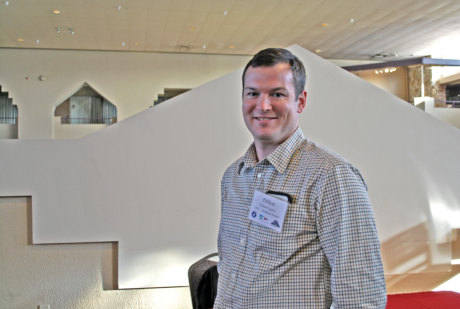 ---
Laura Badura
USFWS, Partners for Fish and Wildlife Program
Laurel Badura did a presentation on Atlanta Waterfowl Production Area. Here she recounts it in a nutshell. For a pdf of the presentation, click here.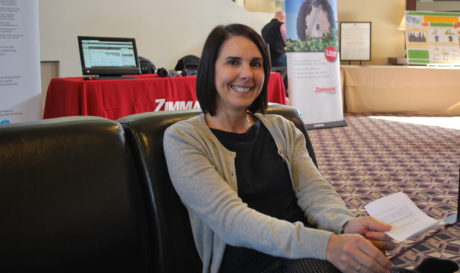 ---
Abe Lollar
Ducks Unlimited
Abe Lollar works for Ducks Unlimited in Kansas. He had specific topics he wanted to learn more about – the use of grazing as a management tool and Nebraska's Migratory SAFE program. The presentations he attended, along with discussions he had with colleagues, fulfilled his goal.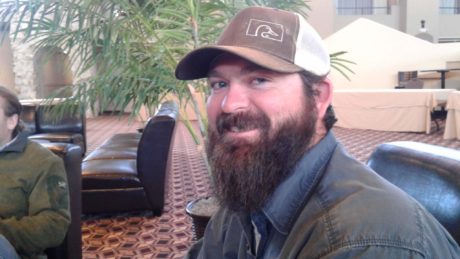 ---
Shalee Peters
Farm Broadcaster
Shalee Peters, a farm broadcaster for 880KRVN and 104.9 Max Country, took a break from reporting to tell us about her five consecutive Informational Seminars and what keeps bringing her back.
---
Brad Thornton
GIS Consultant
And, finally, Brad Thornton, a GIS consultant talks about how the Informational Seminar keeps him updated on what RWBJV partners are doing and what is going on with the Farm Bill and keeps him connected to the people and projects of the Rainwater Basin.